ShellShock.io Free Game Play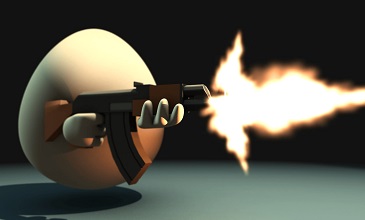 When you check out some gameplay videos of Shell Shocker, you might worry about whether it is paid or free. The game is quite interesting, and some people find that you might have to pay for it to play the game. Well, you can easily find that Shellshock.io free game. It's quite amazing as you can continue to play it without paying anything.
Well, the skins in the game are available through Golden eggs. You can learn the Golden eggs by killing more opponents or using real cash. So, the only reason why you have to pay for the game is to earn some skins. You can do it by playing more, but you can do it easily if you have some money to spend on the game.
Visit The ShellShock.io Free Game
The game is free to play online. You can easily access the game from your web browser. The players can quickly visit the Shellshock.io free official website. You will find that the game is easy to play, so you won't face any difficulties when trying out the game. It will be quite amazing as you can try out some new things in the game and continue to use different types of weapons and characters in it.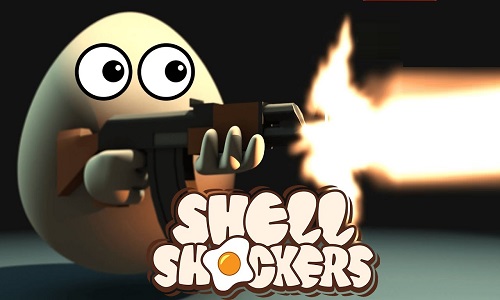 Select ShellShock.io Free Game Server
If you want to play the game with your friends, you can easily create a server or join the existing server. It will help you to play the game without any worries easily. You can continue to play the game with your friends and win against them. Shellshock.io servers are US West, US East, Us Central, Brazil, Germany, Singapore, and Sydney.
Choose Your Favorite Gun
If you like specific types of guns and the game, you can easily find a wide variety. You can choose any gun in the game and then play it with the opponents. You can deal more damages or get a gun with bullets in it. Some players like to battle from the medium range, so you can also find medium-range weapons in it.
There are different character classes in the game and these classes have their own Shellshock.io weapons.
Dozen Gauge
CSG1
RPEGG
Whipper
Crackshot
Tri-hard
Kill The Eggs Of Your Enemies
Your opponents will also be in the egg shape, and you can kill them off. There is quite a funny animation that can help you until the opponents and their eggs start worldwide. It will be quite fun to kill your enemies, which will make it more interesting for you.
Before playing the game, make sure to practice 1 or 2 times. After learning all the features and mechanics of the game, it would be more logical to log into the servers played by professional players.
You can easily try the Shellshock.io free game, which is quite amazing. You have to play at once, and you will find yourself. It is quite an interesting game as you can try various types of weapons and create specific strategies to win it.